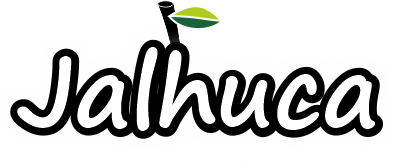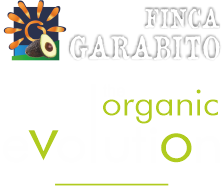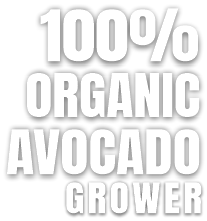 AT JALHUCA EXPLOTACIONES WE KEEP WORKING
After the declared state of alert, we have added the following to the security measures we have in place:
Use of approved gloves and masks by all warehouse and office personnel.
Extension of work shifts to reduce staff within our facilities.
Two meter separation between the warehouse workers.
In the offices only two people work on duty while the rest do their work from home.
STAY AT HOME. WE'LL GET OUT OF THIS DISEASE TOGETHER.
Our Products 100% Organic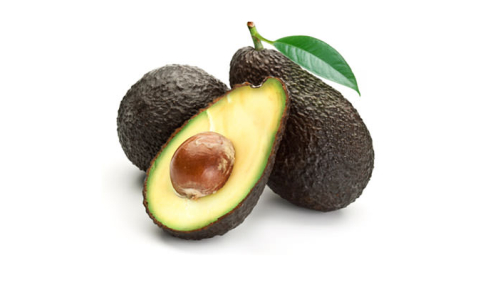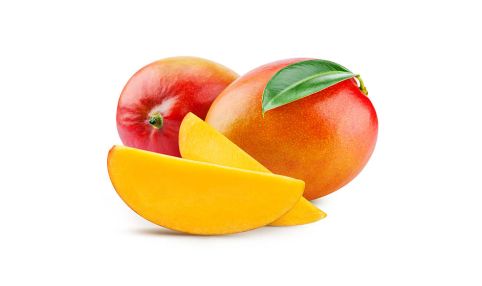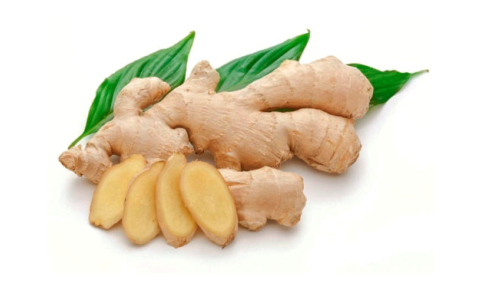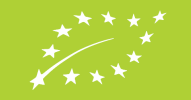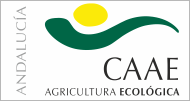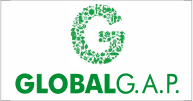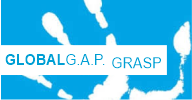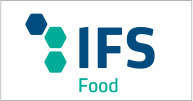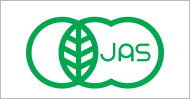 Jalhuca Explotaciones S.L.
At Jalhuca Explotaciones we produce, handle and market our 100% organic products. Always within the strict canons of our certifiers, getting the product to reach the final consumer in optimal quality conditions.
Our plantations are located in the area of Velez-Malaga, belonging to the Axarquia Malagueña and in the province of Cadiz.
In the province of Malaga we have several avocado and mango farms. In addition, we work with local farmers who are advised by our technical staff..
In the province of Cadiz we have several farms. In one of them we are carrying out an ambitious project that aims to achieve an own production of more than 3000 T. of organic avocado in the same farm and that is being executed in different phases.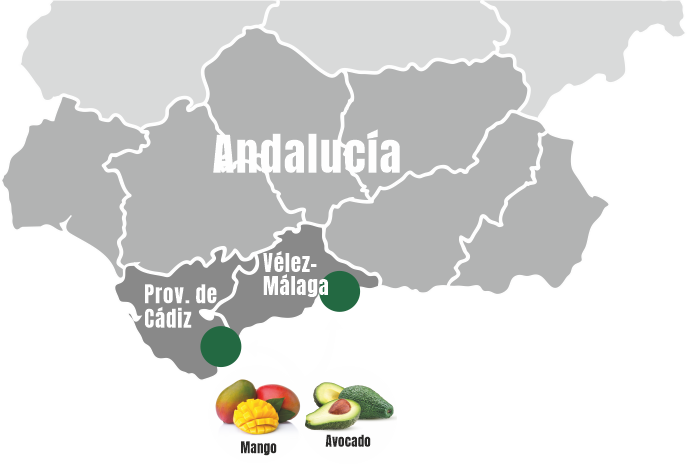 Spanish Products Calendar

In 2015 we started an adventure to grow 100% organic products in Peru: Avocado, Mango, Sweet Potato, Ginger and Turmeric, thus allowing us to supply our customers all year round.
Our central office is located in Lima, from where we control all the expedition operations.
In Peru, all our farmers are advised by our technical staff, which means they have more control over production, while at the same time involving the farmers in our project. Our staff pampers our land with the aim of ensuring its fertility by controlling the impact of our crops and applying our preventive land plans.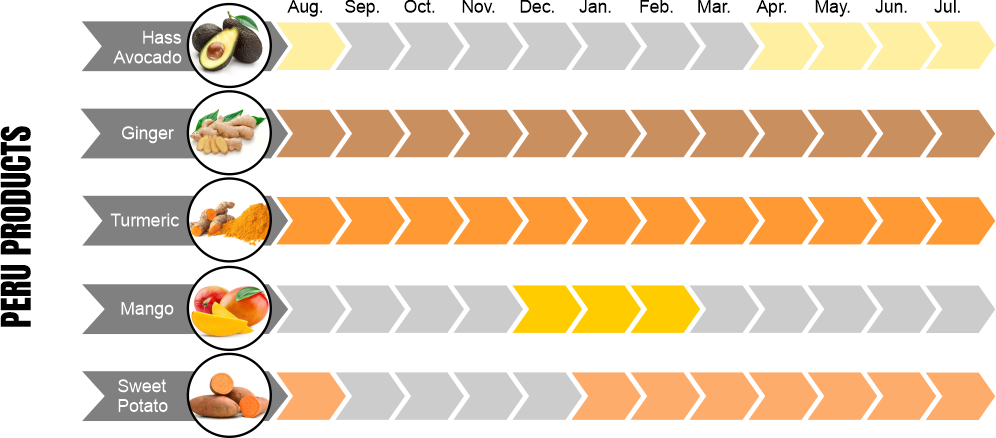 Jalhuca Explotaciones Staff